Solutions for Retailers
Manage your Shop with ICG FrontRetail. Scalable and adapted to each business type and size, ICG software & devices cover all business requirements and offer an integrated solution that improves efficiency, optimises resources and increases the benefits of the establishments.
 With FrontRetail Point of sale software:
Manage sales by barcode
Manage sales and collections by user with FrontRetail management software. Administrate items by size and color, read barcodes, search your products by description, department, brand, season ... Check the availability of an item. Manage reservations and orders from the clients. Totalise a sale and settle different payment types; one part in cash and the other one in credit card.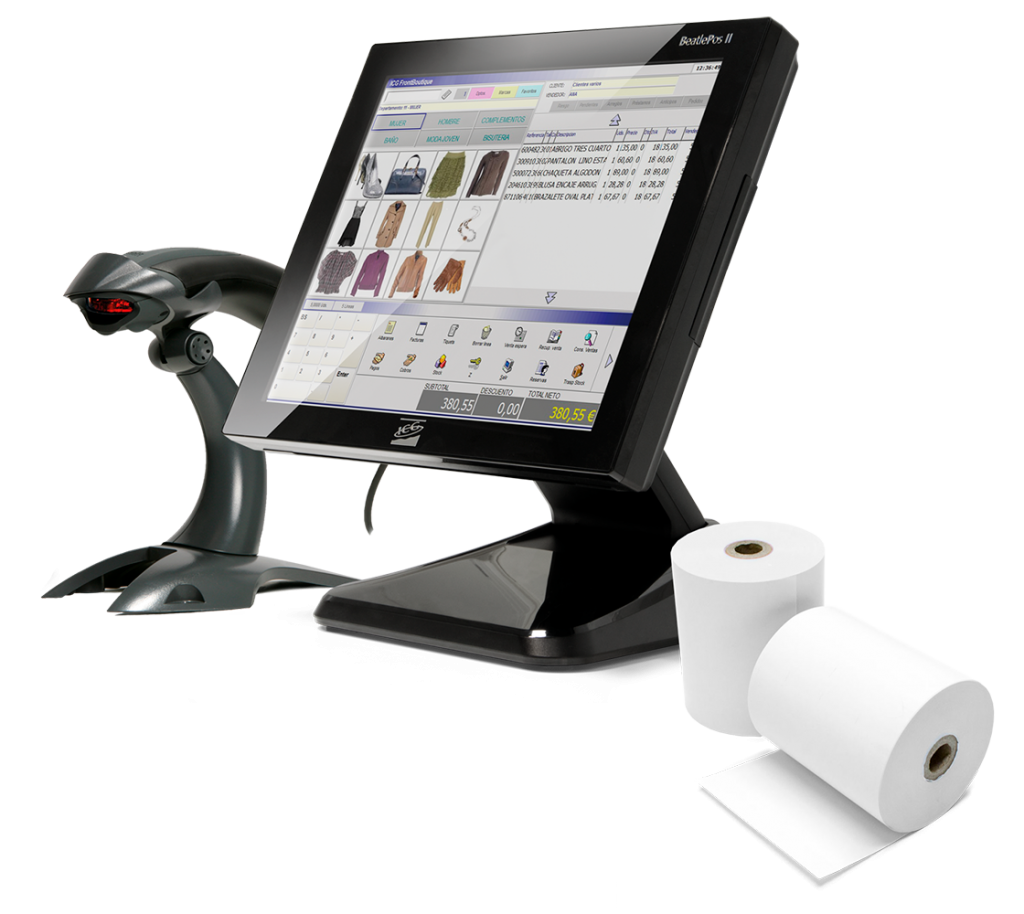 Create labels
Create customer data sheets and manage reservations as well as loans. Administrate item arrangements knowing the status of it at any time (arranged, pending to collect, …)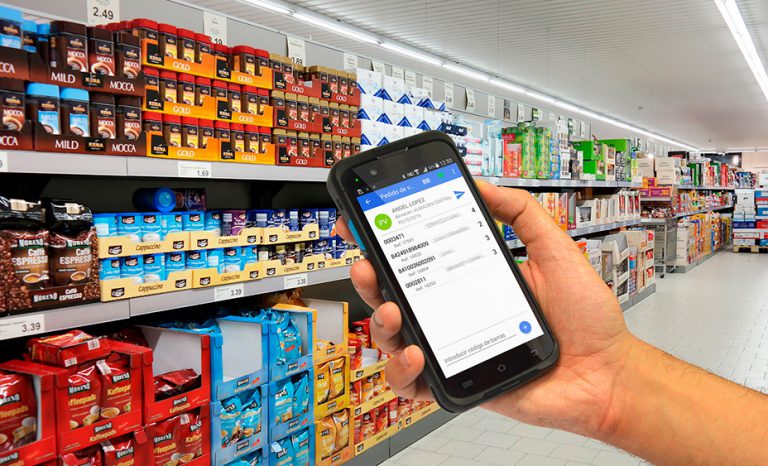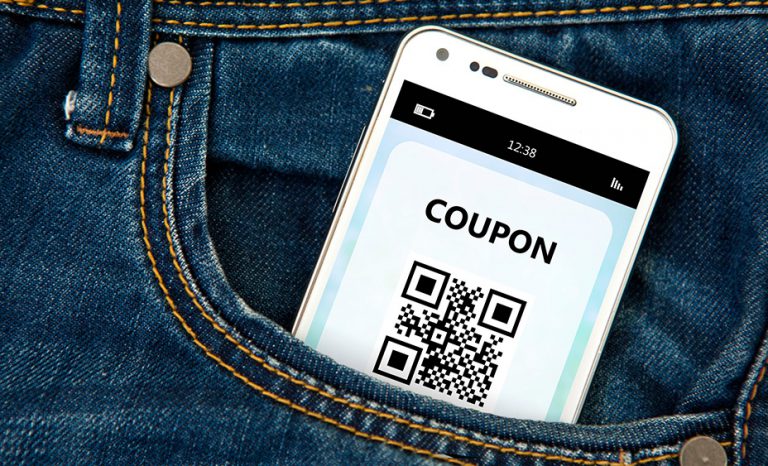 Mix & Match Management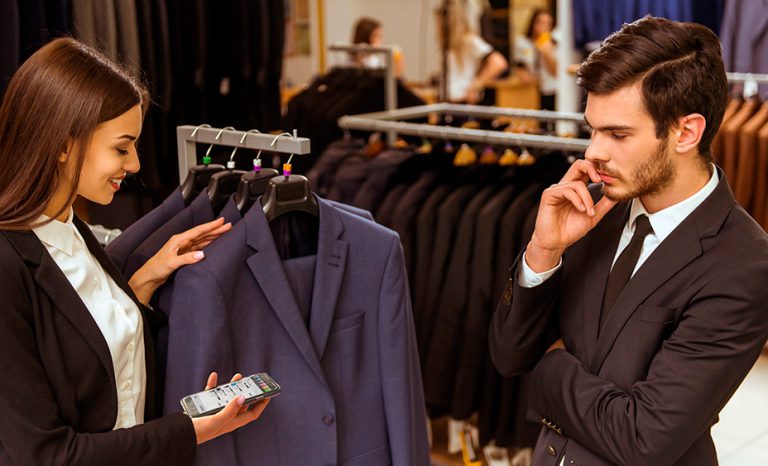 Create and print labels & barcodes
Create and print item labels. Configure different printing designs and automate barcodes creation with our self-generation functionality.
Add on Modules for enhanced functionality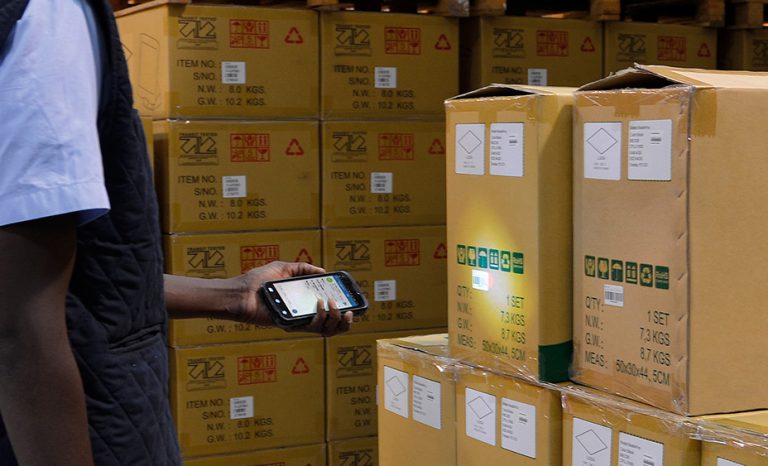 Control all warehouse processes with StockManager
Receive the goods delivered by the supplier, manage and control all warehouse processes, purchase orders, purchase order reception and transfers between warehouses through Android mobile devices with the StockManager solution. Make inventories for stock control and improve employees productivity and logistics.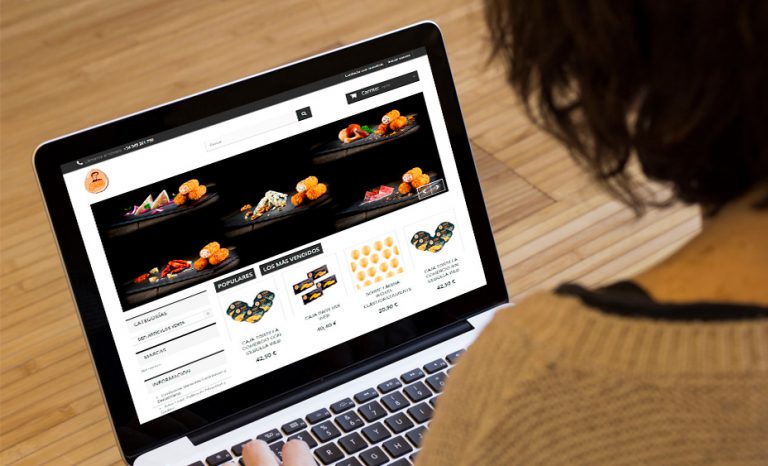 Centralise all your establishments information and sales
Receive on real time all sales and cash closings of each point of sale. Update centrally items, pricing, promotions, user profiles, ... define offer strategies, promotions and customer loyalty. Manage and control the items supply and raw materials from the headquarter to branches.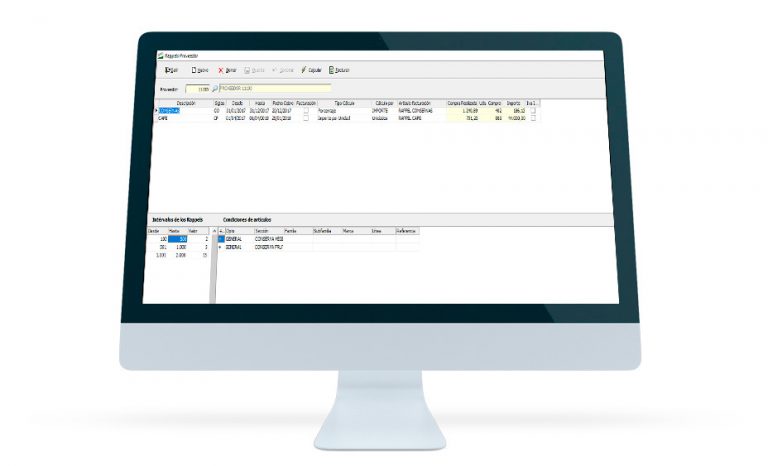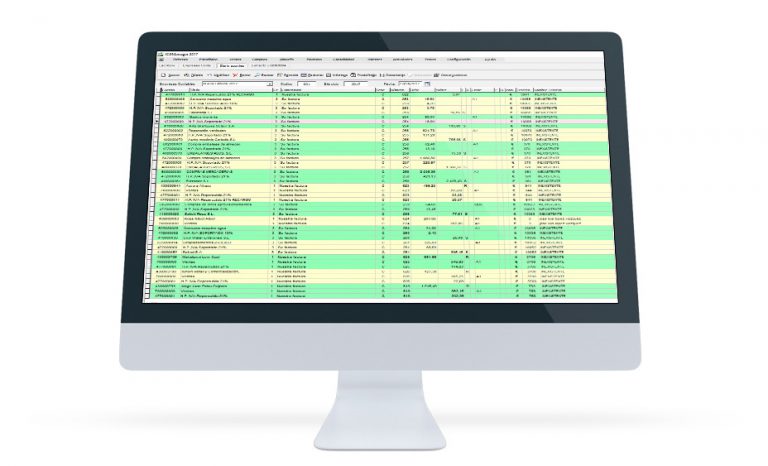 Manage finance and accounting
Improve finance and accounting processes. Quantify easily all establishments cash counts. Trace and control collections and pending payments, coordinate simply book entries and account balances. Issue payment and collection remittances with the corresponding bank regulations. Integrate accounting with billing and treasury on real time.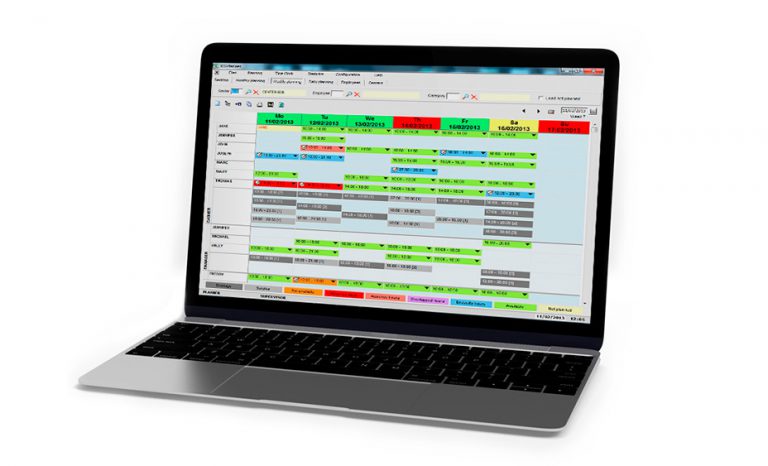 Schedules, shifts and working days with ICGPlanner.
Control staff presence and absence. Set schedules, shifts and working days. Check information about punctuality, absence, vacation and sick leave.
Receive and analyze your business data in real time with ICGAnalytics
Navigate through your business information from any place and device with a single click. Through KPI, tables, graphics, and cubes you may compile, analyse and transform the information necessary for decisions making in real time. Connected to ICGManager or FrontRetail databases the information is shown fast and without delay. Available in desktop format and also native app for Android and iOS.